Provide excellent patient experience from one platform.
Attract new patients and monitor current ones from one advanced platform
GET STARTED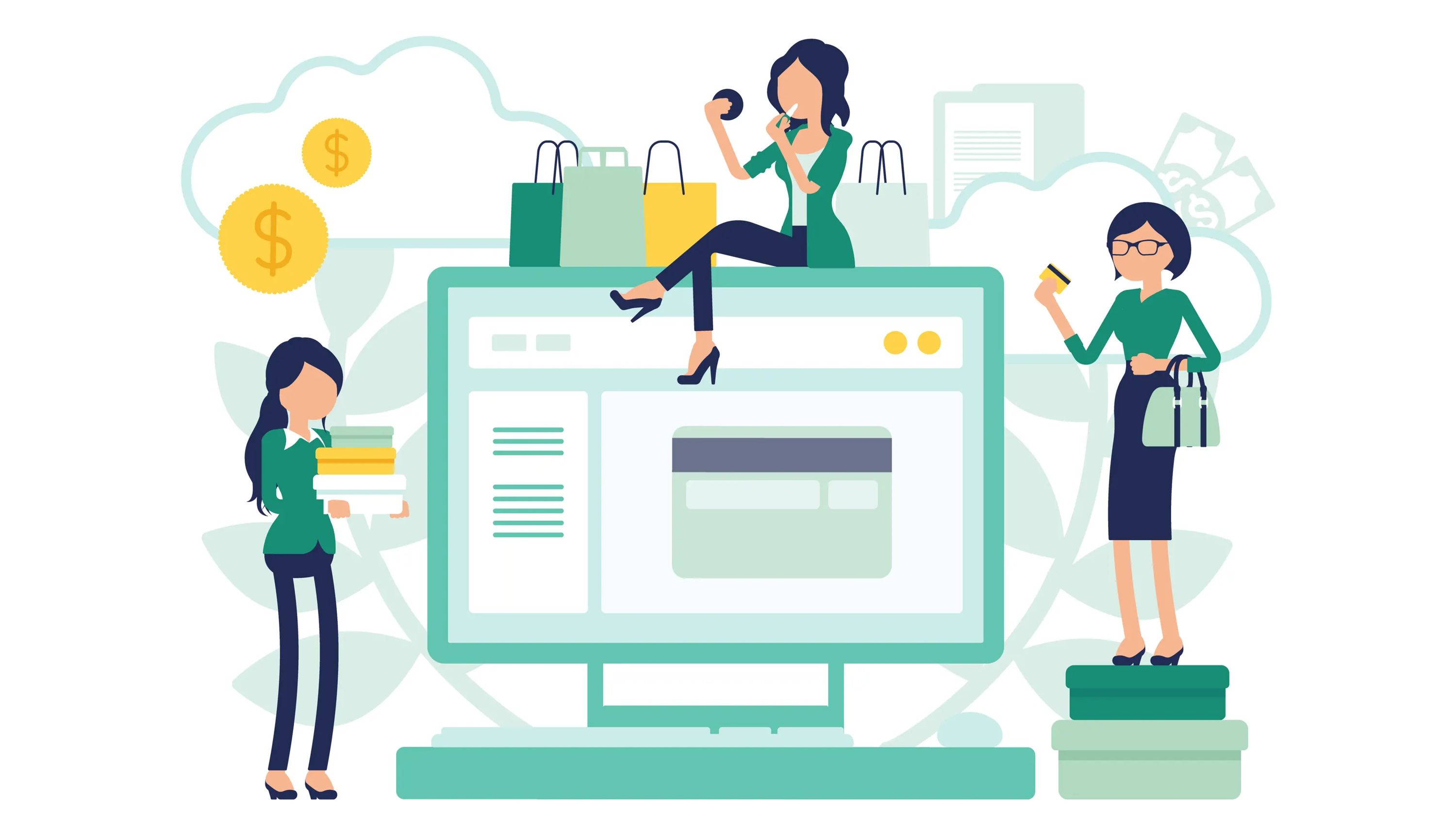 Convert your website visitors into patients.
Interact with prospective patients by installing web chat to communicate effortlessly. Use Chatbot to answer FAQ and general inquiries.
LEARN MORE
---
Thousands of businesses trust renesent.








Utilize text messaging to connect with patients.

Become the best Healthcare provider by utilizing text messaging to connect with patients.

Use Renesent CRM to keep your customers informed of appointments, birthdays, or special offers. Send mass messages to hundreds of clients at once by using Renesent interactions.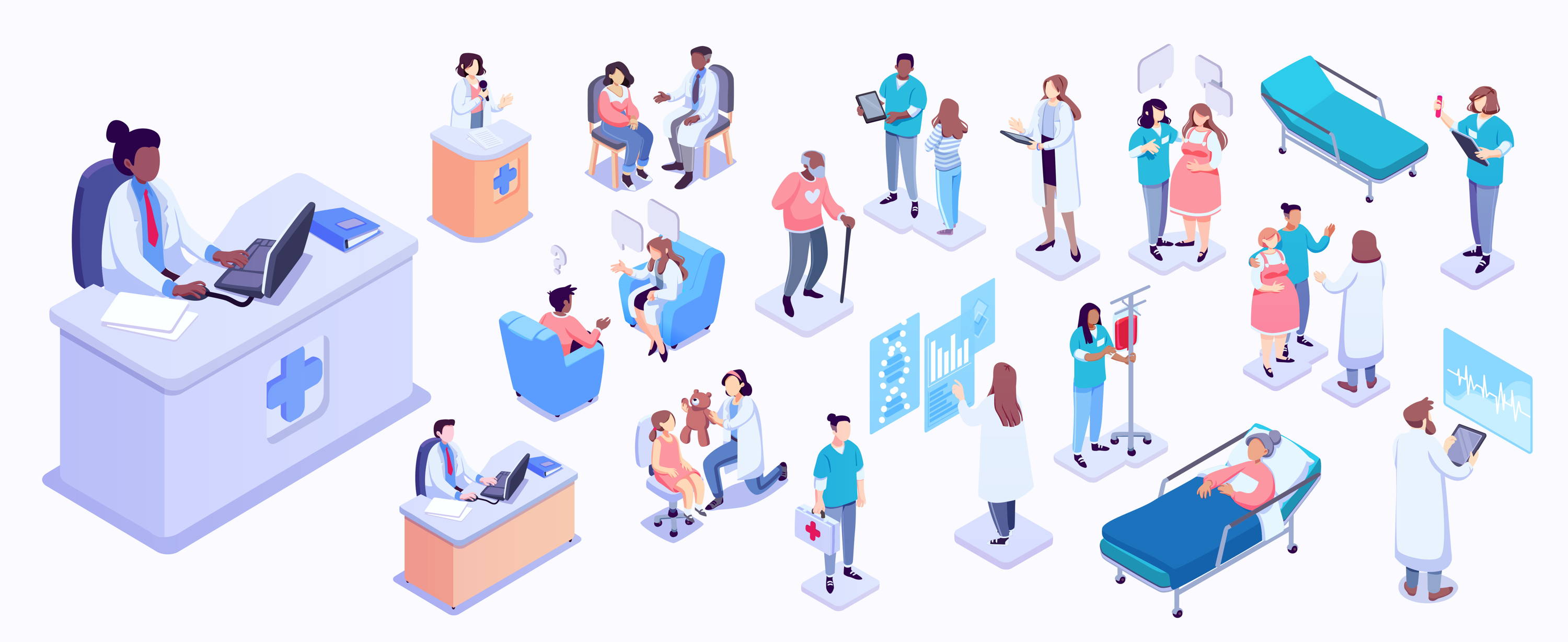 Streamline your response to reviews.
Renesent makes it easy for you to
respond to reviews
from numerous social media outlets on one easy to use platform. Allowing you to give patients the time they deserve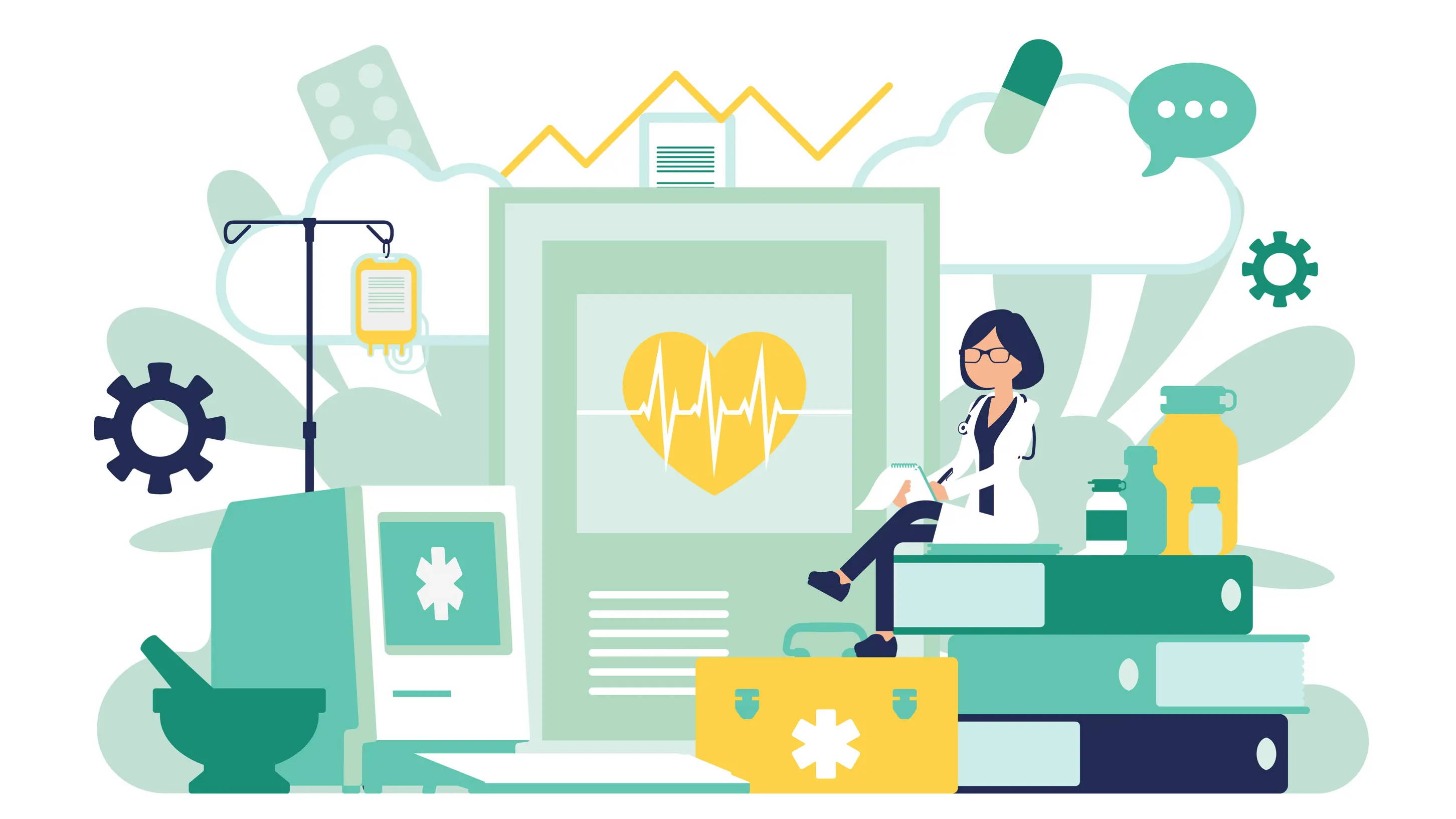 Use referrals to get new customers.
Get discovered on the top of reputation sites






Engage with your patients from the beginning to the end of their experience.
Customize and design an outstanding page for each location that can be modified in seconds. Giving your patients the option to search your practice by zip code.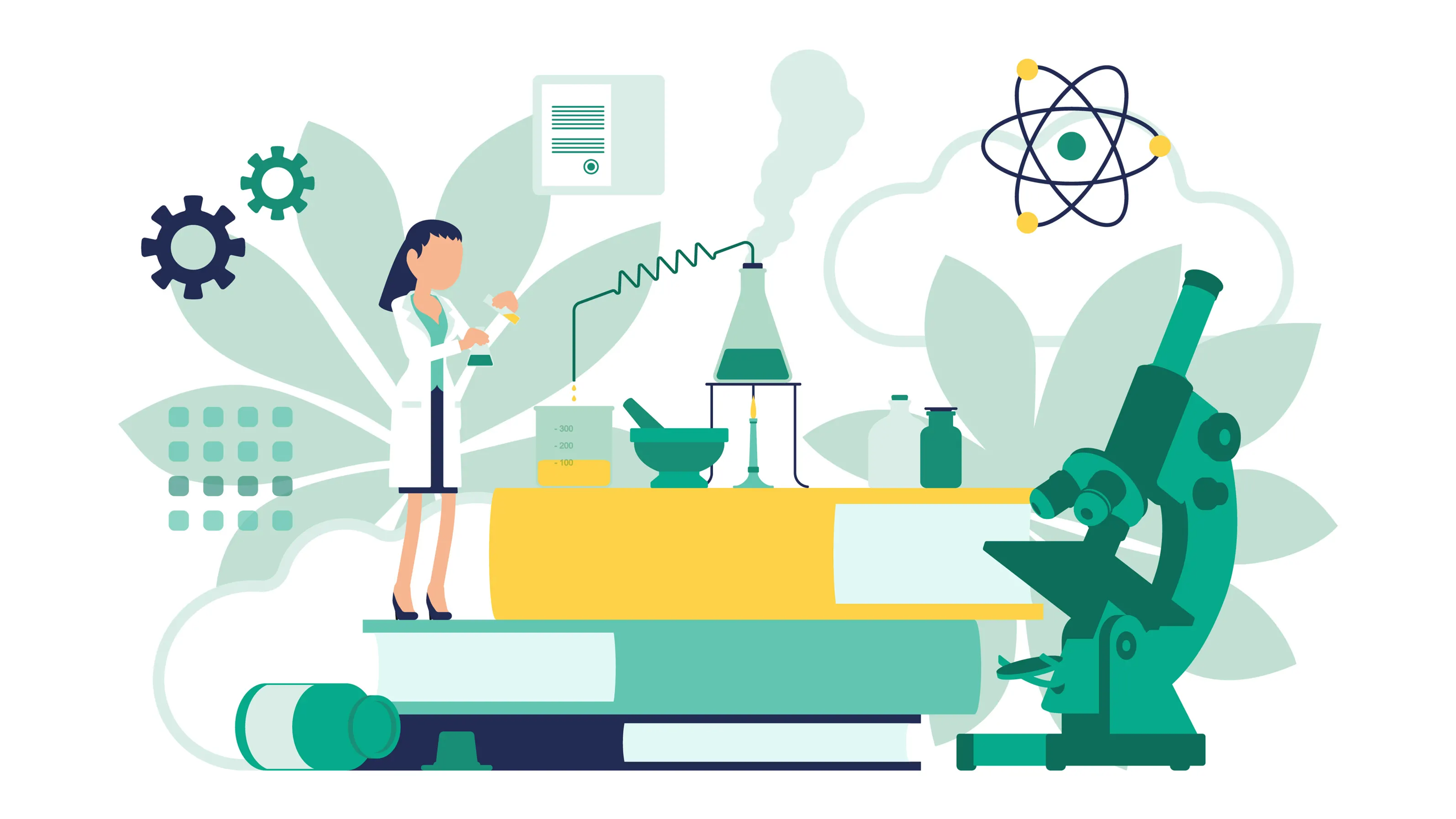 Communicate with Patients even when they cant be there in person.
Plan and host virtual appointments with just the click of a button from any device allowing you check in on patients using the Renesent inbox, no additional download required.
Top of the list for business and enterprise.

Customers are loving Renesent


Can't believe how fast it was to book jobs; it was really easy to set up an account and they had customer service reps available too!

I was first interested in review management services with Renesent; we were pleased with the results at first and didn't realize they had other offers. Now we added their ticket solving solutions and our admin costs have halved this fiscal quarter.

I was shocked at how quick the response time was from their customer service! Renesent made it easy to get started in shipping orders across the US, even during COVID.